Image: Pexels
If the lengthy 10-step beauty routine has overwhelmed you, it's quite possible that you've given a break to a few products and a toner is likely to be one of them. No, it doesn't give the skin a boost of hydration like a serum or a punch of moisture like a cream which is why many of us tend to pass this on a daily basis but it is important. Why? First, being the thinnest product, it is more likely to seep into the deepest layers of your skin. Next, while it isn't one of those skin-transforming products, it definitely improves the texture of the skin. In contrast to the toners from back in the day that were packed with alcohol and astringents, toners today have become more of a skin-bettering product that also target concerns when infused with actives. Here's a roundup of our favourite ones for different skin types.
One Thing Centella Asiatica Extract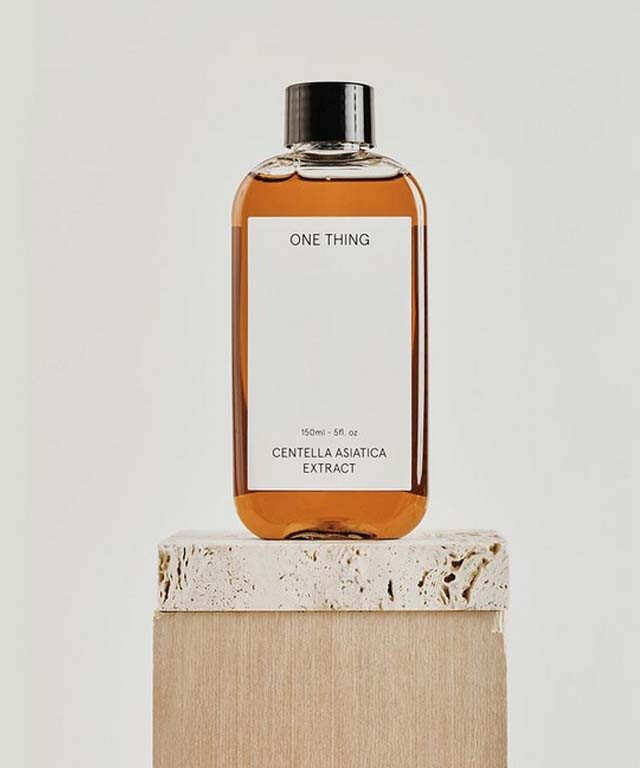 Image: Instagram

Made with 95% Centella Asiatica a.k.a. Cica, this watery extract is an excellent skin soother and hydrator. Cica is great for inflamed, irritated, blemished, dry and pigmented skin and this product makes it easy to feed your skin with cica.
Pixi Beauty Retinol Tonic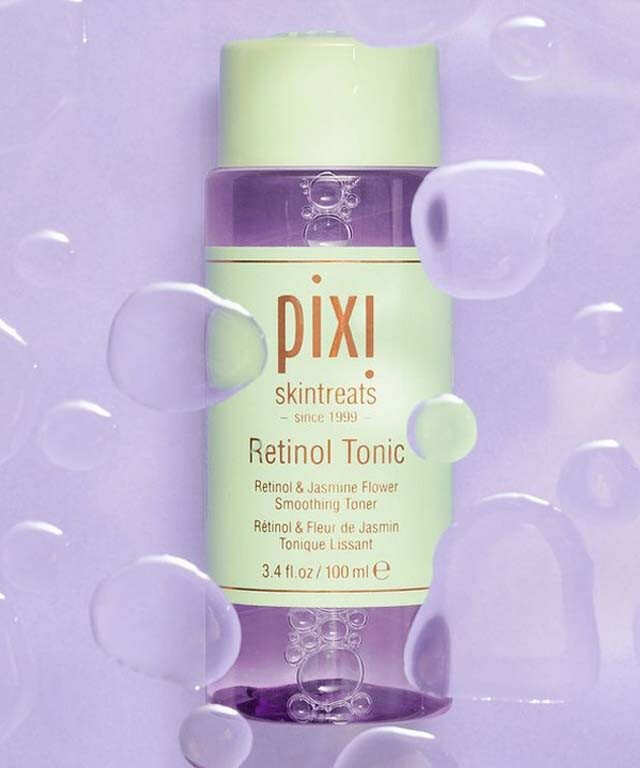 Image: Instagram

A true gem for skin that's starting to age or mature, this tonic is a great way to introduce your skin to retinol. Formulated with antioxidants, jasmine flower and peptides, it's effective in smoothening the skin, reducing fine lines, wrinkles, texture and renewing the skin to make it plumper.
Kiehl's Ultra Facial Toner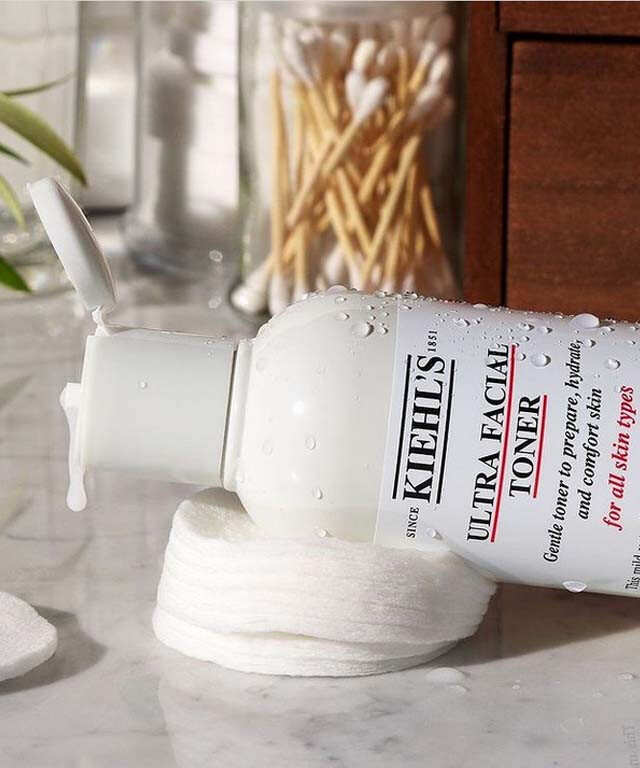 Image: Instagram

Why skip a toner just because you don't have specific concerns? Your skin can always enjoy that extra layer of care and nourishment from a milky-textured toner like this that simply works upon refining your skin and ensuring it's healthy.
Tvachamrit Glow Up Toner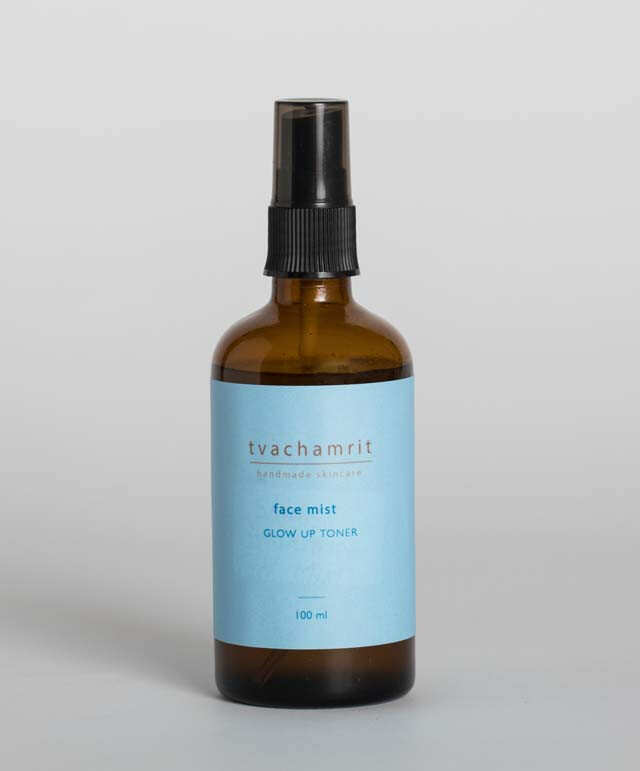 Image: Instagram
A concoction of a bunch of naturally hydrating and repairing ingredients like…